Prof. Dov Ingman, a stellar young physicist, immigrates from the USSR to Israel after a struggle with the authorities. He joins the Technion's nuclear physics department . Alongside his academic career, Prof. Ingman keeps inventing in extracurricular fields. Among his interests are wellbeing and therapeutic technologies using out-of-the-box, nonconventional methods, based on his physical approach.
2007
Professor Ingman creates the theoretical basis for a solution for baldness and establishes Pilogics to develop the practical technologies based on that theory.
2008
Professor Ingman and his team build prototypes for two types of treatment options: multi-stimulation device and nano technology cosmetic composition with microcapsules.
2010
The multi stimulation device is selected for further development. Multiple treatment mechanisms are tested.
2011
A second prototype is launched for larger field test. It included three treatment mechanisms (biochemical, electrical and mechanical) operating simultaneously.
2012
A third prototype, which includes a computerized control and logging system, is tested by dozens of users.
2013
Pilogics develops the fourth, wireless prototype. Pilogics used this advanced model for a large and final field test, includes both male and female.
2014
Following the success of the field test, Pilogics started to commercialize the technology to a home use, self-treatment device.
2015
Development of the commercial model is finalized and named Hairegen. It is launched in Israel.
2016
Development of the international Hairegen model reaches completion. The new model includes LLLT as a fourth treatment mechanism, and receives CE certification.
2017
Pilogics launches the Hairegen "Personal Trainer" PC application for self monitoring and evaluation of proper device use.
2018
A clinical study on the real-world efficacy of Pilogics Hairegen is published. The study includes results by close to 300 users of varying ages and gender.
2019
Pilogics entered new markets in Asia.
The clinical study was expanded to 1,000 users of varying ages and gender.
2020
The clinical study was expanded to 3,000 users from all over the world.
2021
Pilogics developed and released the new Hairegen device which has cutting edge technologies.
Pilogics started a new marketing strategy in chosen European markets.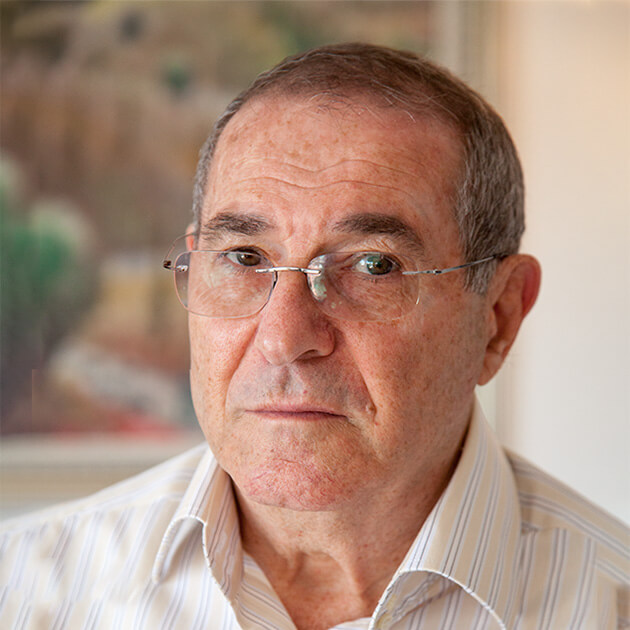 Prof. Dov Ingman