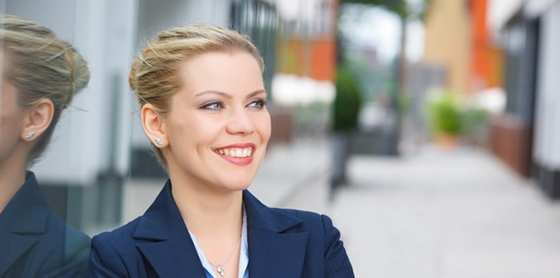 Associate Professor (ret.) Dov Ingman had a prolific career in nuclear physics, measurements and reliability at the Technion Institute in Haifa, Israel. Dov authored dozens of scientific journal publications. Dov is also an entrepreneur and inventor, holdings many patents in the fields of nanotechnology, measurement devices, ecological solutions and others. Dov's inventions were the foundation of several skin-care companies such as Leorex and Pilogics.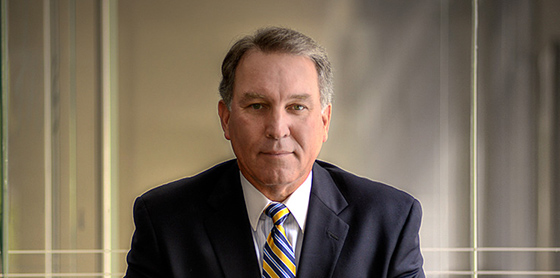 Personally responsible for the 9-figure sales of beauty technological products world-wide, Mr. Chaouat provides a uniquely experienced view of product lifecycle and global marketing strategies for innovative technologies such as those of Pilogics.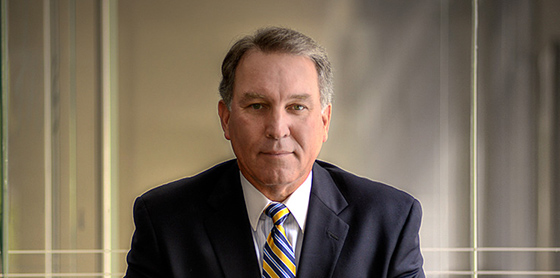 A serial entrepreneur and seed investor, Mr. Dascalu guides Pilogics on navigating towards global success. His marketing and customer engagement experience are very valuable for Pilogics's direct sales strategies.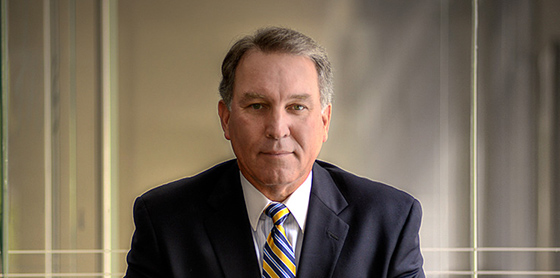 Dr. Laver is a member of the American and Israeli Dermatological Association.
Zahava holds a Ph.D from the Weizmann Institute of Science and a Postdoctoral from Imperial College in London. In University of British Columbia, Zahava completed an advanced training on issues of increased hair loss, scalp skin problems and hair transplants. Zahava established the Electronic Microscopy unit at Bnei Zion Hospital and was a lecturer at the Technion School of Medicine.
Dr Laver has extensive experience in the field of Cosmetic Dermatology.