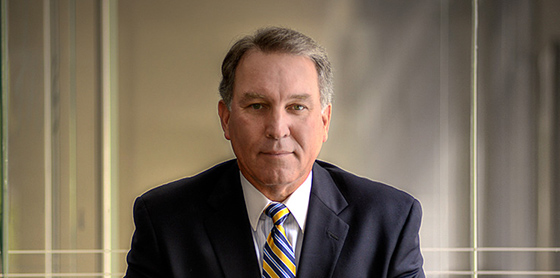 Seasoned CEO with over 15 years experience is scaling business to success. Tenacious, results-focused leader with demonstrated ability in building high performance teams. Trusted executive with a successful track record of long-term partnerships. Passionate advisor for various hightech companies in Israel with strong affinity to building and executing strategy.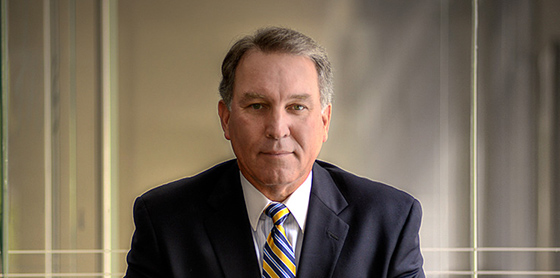 Eyal has personally helped many Israeli companies grow from seed to IPO stages as the co-founder of the leading CPA firm Zochovitsky & Weinstein, and co-managed the Exceed VC fund . Eyal has extensive experience in the beauty industry, transforming processes and products into viable commercial offers sold world-wide.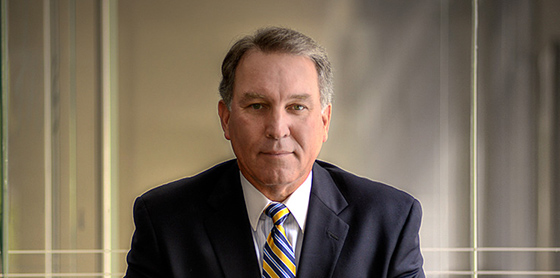 Dr. Manor has co-invented the technology behind Pilogics's devices with Prof. Ingman. Erez leads R&D efforts, having a 30 year experience in entrepreneurship, technological start-ups and multidisciplinary integration of visions into products. He received his PhD from the Technion, Israel.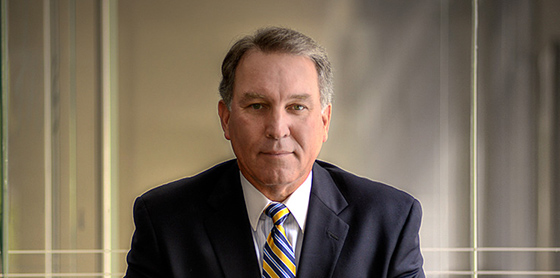 Joel Rotem
– BSc, VP Product & Marketing
Joel is an Electronics Engineer with 25 years experience leading product and marketing in various technology companies. Prior to joining Pilogics, he helped found Hera-Med (HMD:AX) a home fetal monitoring company. Joel spent five years in Silicon Valley running US sales and marketing for Mango DSP, an embedded computing company and has worked with over twenty other tech companies as an employee or consultant during his career.