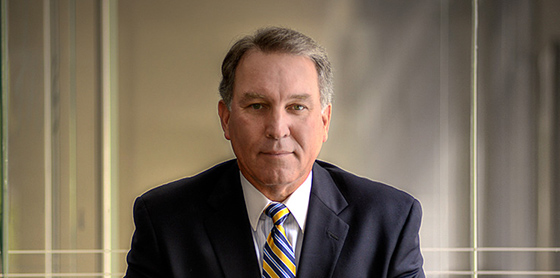 Seasoned CEO with over 15 years experience is scaling business to success. Tenacious, results-focused leader with demonstrated ability in building high performance teams. Trusted executive with a successful track record of long-term partnerships. Passionate advisor for various hightech companies in Israel with strong affinity to building and executing strategy.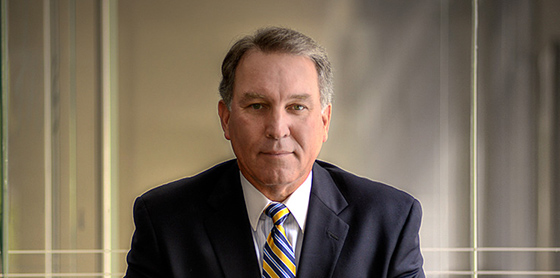 Eyal has personally helped many Israeli companies grow from seed to IPO stages as the co-founder of the leading CPA firm Zochovitsky & Weinstein, and co-managed the Exceed VC fund . Eyal has extensive experience in the beauty industry, transforming processes and products into viable commercial offers sold world-wide.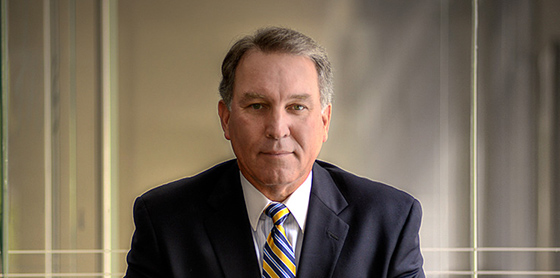 Dr. Manor has co-invented the technology behind Pilogics's devices with Prof. Ingman. Erez leads R&D efforts, having a 30 year experience in entrepreneurship, technological start-ups and multidisciplinary integration of visions into products. He received his PhD from the Technion, Israel.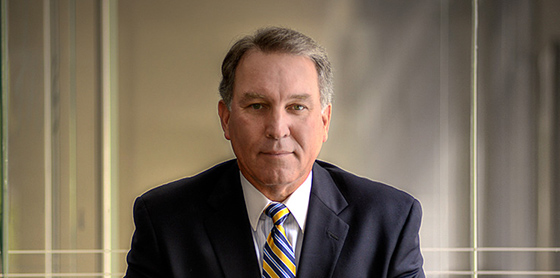 Rami brings hands on experience of industrialization of systems and appliances, from design and inception stages to quality management and operations of manufacturers. Rami played a key role in the success of international Israeli companies such as Friendly Robotics.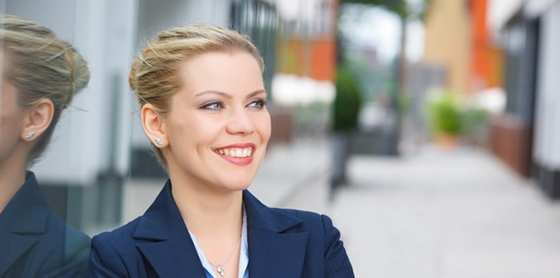 Rita Manor
BSc, MA – Director of Regulation & QA
With extensive experience in the management of technological systems and organizations requiring critical quality and maintainability, IDF veteran officer Rita ensures Pilogics and its products adhere to strict quality and regulatory standards.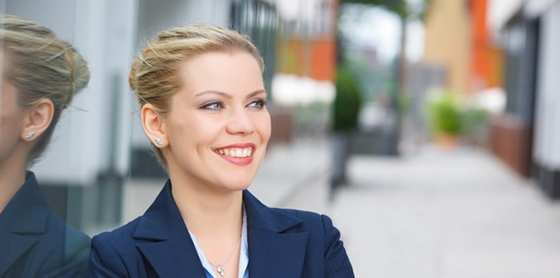 Liat Shamly
BSc – Chemistry Lab Manager
As a chemical engineer specializing in cosmetic product development, Ms. Shamly oversees the formulation and manufacturing processes for Pilogics hair growth topical products.